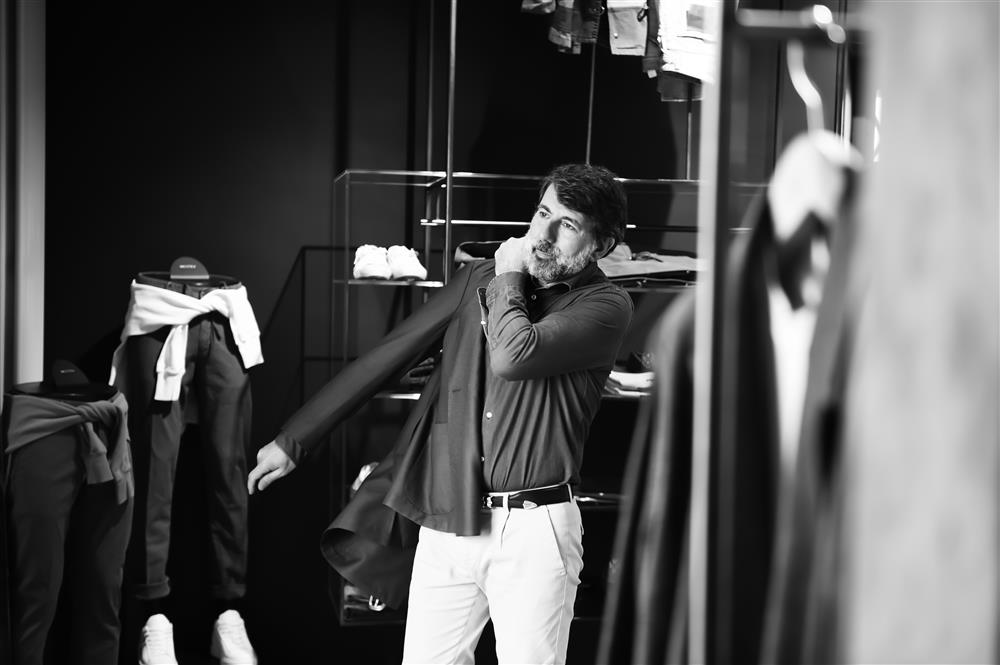 After having gained a great insight into the fashion industry, in 2001 Maurizio opened his first male clothing shop; innovative without being ostentatious.
Born with no fanfare, the project has reached great heights. The business expanded by opening a second location; one of the shops is now dedicated to male and female clothing collections, while the other one to shoes and accessories.
The care for details, the interior design, the selection of prestigious brands and the choice of really valid partners are the confirmation of the coherence in Maurizio's style, based elegance and professional research.
In the face of a globalization that does not stop for anyone, Maurizio makes the decision to enter the virtual world trying to maintain his philosophy and expanding the opportunity to make known his windows and his choices
Maurizio Zatti in now on line www.mauriziozatti.it